Does CBD actually do anything for my hair? That's a big fat yes. High in vitamin E and fatty acids, CBD Oil nourishes the scalp and strengthens hair, thereby encouraging hair growth.
Moisturizes the Scalp & Hair

Stimulates Hair Growth

Strengthens Hair to Prevent Breakage
You already know thatinflammation is the root cause of oh-so-many skin woes, from acne torosacea. Because of cannabinoids' anti-inflammatory and antioxidant properties, using it can reduce puffiness, swelling, and even soreness.
In addition to moisturizing and soothing the skin, hemp oil has anti-aging properties. Hemp oil can help reduce fine lines and wrinkles as well as prevent signs of aging from developing.
The linoleic acid and oleic acids found in hemp oil can't be produced by the body but can play a crucial role in skin health and anti-aging, so they're important nutrients to add to the diet.
Medicated lip balm is infused with cannabis, and it has several benefits. The main score is obvious: it soothes lips, hydrating and coating them with a cooling, flavorful salve. Beyond that, most cannabis lip balms also are a discreet way to consume marijuana; some products give a little buzz, either resulting in a little invigoration or relaxation, depending on the strain of origin. Others are more healing-oriented and CBD-heavy, and don't produce a high at all.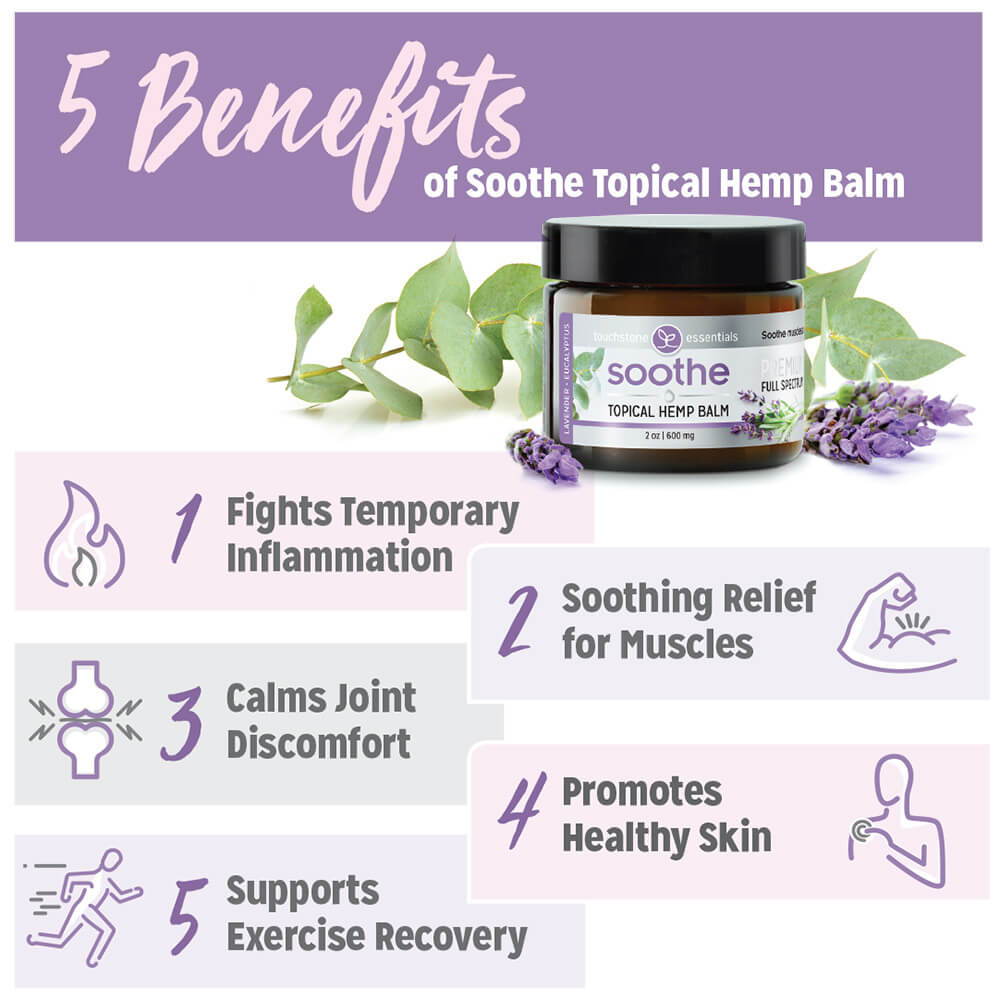 The above statements are strictly informational opinions and should not be considered medical advice. Consult with a physician before use if you have a serious medical condition or use prescription medications. These statements have not been evaluated by the FDA. These products are not intended to diagnose, treat, cure or prevent any disease.